Short Term Stays in Bastrop, LA
The Savannah Court and Cottages Short Term Stay Program provides temporary and short term residential opportunities. Relax in a fully furnished senior living suite as our team assists you with whatever you need!
Worry Free
Respite is ideal for those who need transitional assistance after an illness, surgery, or a hospital stay and are not quite ready to go home alone. A Short Term Stay also allows primary caregivers to take a break by going on a vacation or just taking a few days to relax while knowing your loved one is being well cared for. Short Term Stays may be as short as a few days, or as long as a few months. We find that many respite residents enjoy the experience so much, they either move-in becoming permanent residents or they return again and again!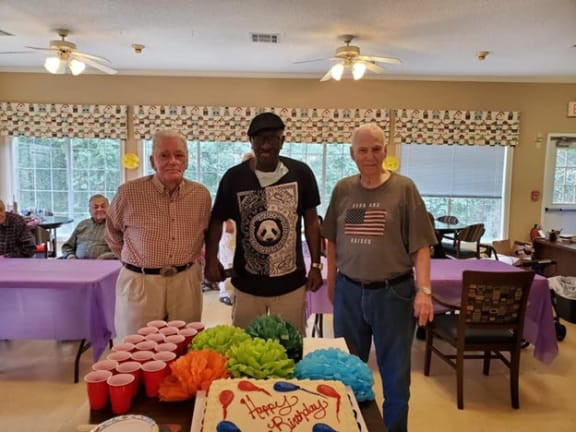 Hospitality
As a Short Term Stay resident, you will stay in our hospitality suite, which is fully furnished. But please feel free to bring any of your favorite personal items. Our goal is for you to enjoy the experience and for you to feel right at home.
Short Term Stay residents are provided all of the same services as permanent residents but with lots of extra special attention. We understand that you are "new" to the community so we go above and beyond to help you meet new friends, find just the right dining room table, and we encourage you to join in with activities that are of interest to you!
Short Term Stays are always pending availability.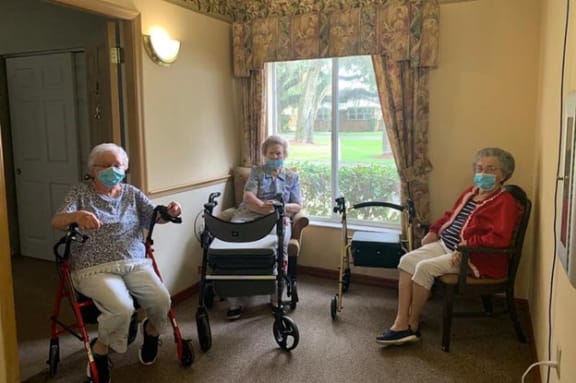 Testimonials
Very Nice Facility

- Vickie Lucas
My parents are really enjoying their time here at Savannah Court. They both are doing very well, and I'am very pleased with all they have done for us. My father says he hasn't had a bad meal yet. Everything is working very well, and I would highly recommend this community. My parents are pleased.

- Linda Soto via GOOGLE
My favorite things about living at the Arbor and Terrace of Bastrop is the nice room, the security, the staff and all the friends I have made.

- heatherparrish via YELLOWPAGES